Hello everyone! Today's post is another tag that I got nominated for. Sophia tagged me for this; here's her post. Go check out her blog! She has a lot of great posts. I feel like I'm going to have a lot of Stranger Things and Hunger Games GIFs, but oh well! I hope you like it!
Rules
Thank the person who tagged you and leave a link to their blog.
Use the tag #gif-y-love and choose a GIF you love for each of the provided prompts.
Tag at least 5 people.
Here are my GIFs:
I'm bored
Current mood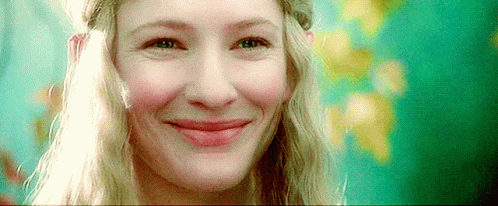 Reading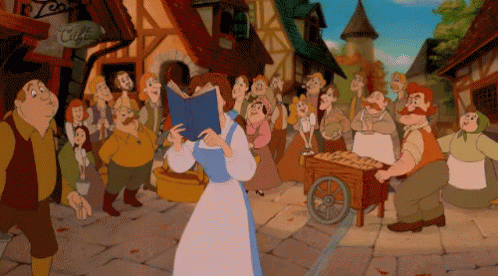 Sarcastic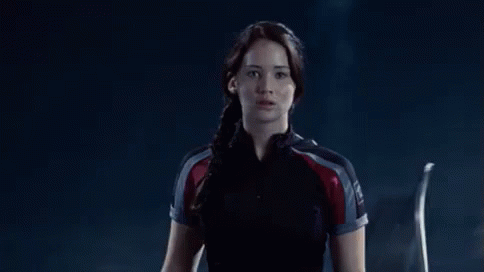 Spongebob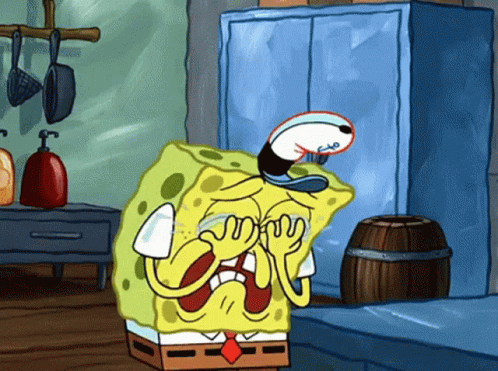 Angry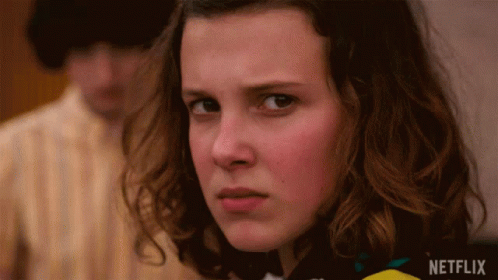 Scared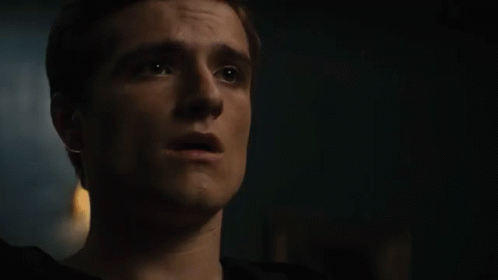 Laughing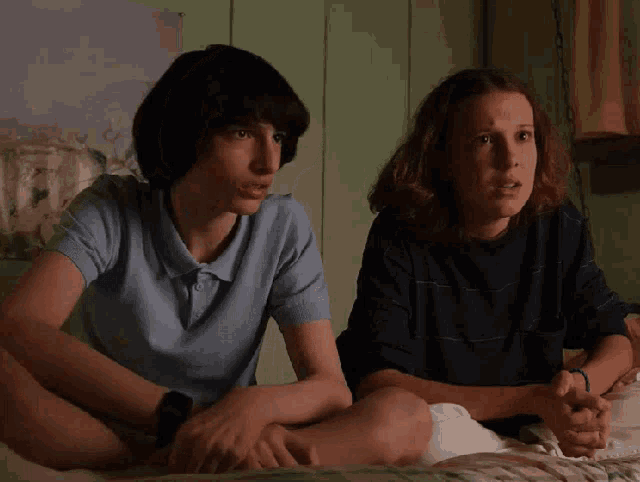 Nominations
I nominate anyone who wants to do it! 😀
Okay! I hope you liked today's post! Have a great rest of your weekend! ❤️